Our Mission
IBT Bioservices is the contract research division of Integrated BioTherapeutics, Inc. (IBT). IBT Bioservices offers a strong client-oriented research and development service focused on our area of expertise, infectious diseases. Our team has extensive experience in antiviral and antibacterial screening and model development.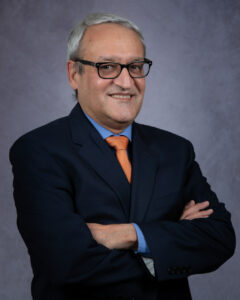 M. Javad Aman, PhD
PRESIDENT AND CSO
Javad leads IBT and its innovative science programs. He is a distinguished researcher in viral and bacterial diseases with 125+ publications.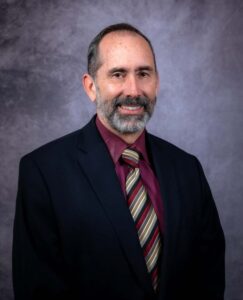 Rick Holtsberg, PhD
VP, Manufacturing & Bioanalytics
Rick leads IBT Bioservices' assay & protein services group and develops IBT's biochemical reagent portfolio. See Rick's publications.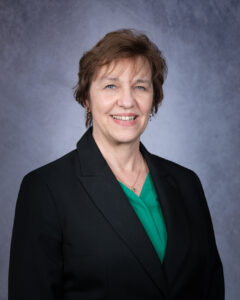 Robin Douglas
VP, Programs & Operations
Robin leads IBT Bioservices with its state-of-the-art infectious disease research capabilities and strong customer service focus.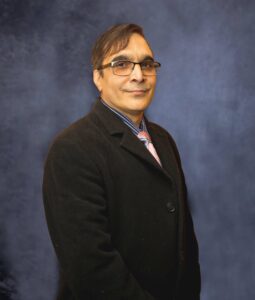 Rajan Adhikari, PhD
Associate Director, Bacterial Therapeutics
Rajan investigates bacterial pathogens and leads antibacterial vaccine and therapeutic development programs. See Rajan's publications.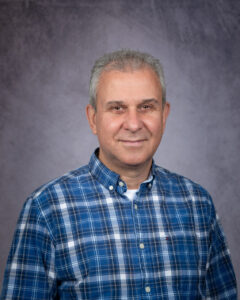 Sergey Shulenin, PhD
Assistant Director, Protein Chemistry
Sergey works on assay development and protein expression. See Sergey's publication's.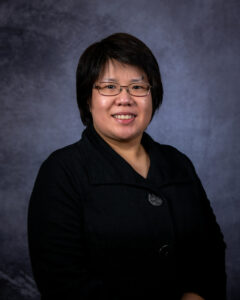 Hong Vu
Manager, Analytical Assay Development
Hong leads IBT's assay development, quality control testing and provides logistical support for IBT's research and bioservice projects. See Hong's publications.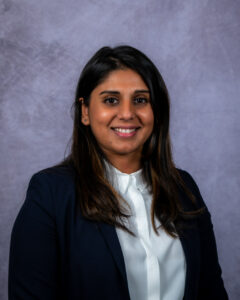 Shweta Kailasan, PhD
Principal Scientist
Shweta leads IBT's discovery program for antiviral and antibacterial vaccine & antibody therapeutics. Read Shweta's publications.